Review
What is the best online address book?
Mailbook is the best online address book available because it is free, fast and provides you with loads of useful features. Mailbook focuses on making it simple to collect your addresses from friends and family.
Mailbook features
Mailbook is a free online address book available from any browser on desktop and mobile. Mailbook is focused on simplicity, security and privacy.
The addresses saved in Mailbook are stored encrypted in the cloud. No data is shared with any third party. And there is also no advertising. Mailbook earns money by selling their premium business version of the product.
Mailbook has implemented a broad range of security features to protect the data of its users. Mailbook is trusted by over 1,000 customers to host their address book.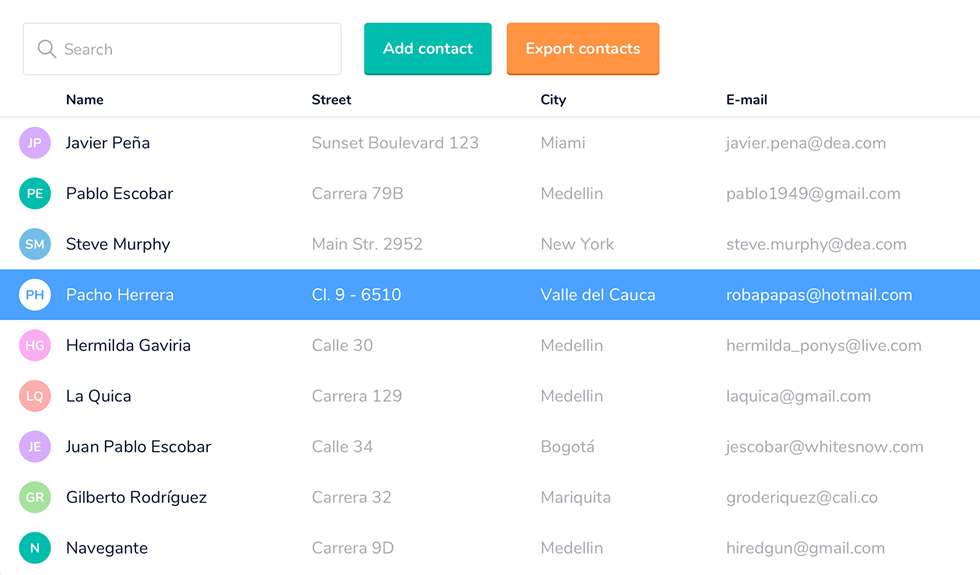 Collecting and exporting
Making it easy to collect addresses is what Mailbook does best. After signing up, the first step is to share your personal Mailbook invitation link with your friends and family. They land on an easy to understand interface that allows them to save their address to your address book.
Depending on your settings, you will get a notification by email about any newly added addresses. Your addresses are quickly accessible from your own dashboard. Each address can be edited, categorized by type (friend, family, work) or labeled (invited, declined, printed) which makes managing larger lists more easy.
All your Mailbook data can be exported as Excel or CSV file. These formats are supported by Windows, MacOS and Linux.
Print address labels
If you own a printer and buy label printing paper you can also easily print all addresses on labels using only Mailbook. Mailbook supports several label formats including the most commonly used Avery 5160 format. These labels are then stuck onto your envelopes.
If you don't want to DIY, you can have Mailbook ship your labels to your home with our address label delivery service.
Conclusion
So if you are looking for an online address book that also makes it easy to collect addresses, than Mailbook is the best choice. Try it out today, for free!